Novato : Ignacio : Hamilton
Novato Geography
Novato's geographical features include Mount Burdell and Mount Burdell Open Space Preserve to the north and Big Rock Ridge to the southwest. Stafford Lake to the west is a secondary water supply for Novato, with the Russian River in Sonoma County to the north supplying most of the city's water. Novato includes ten Marin County Open Space District preserves: Mount Burdell, Rush Creek, Little Mountain, Verissimo Hills, Indian Tree, Deer Island, Indian Valley, Ignacio Valley, Loma Verde, and Pacheco Valle.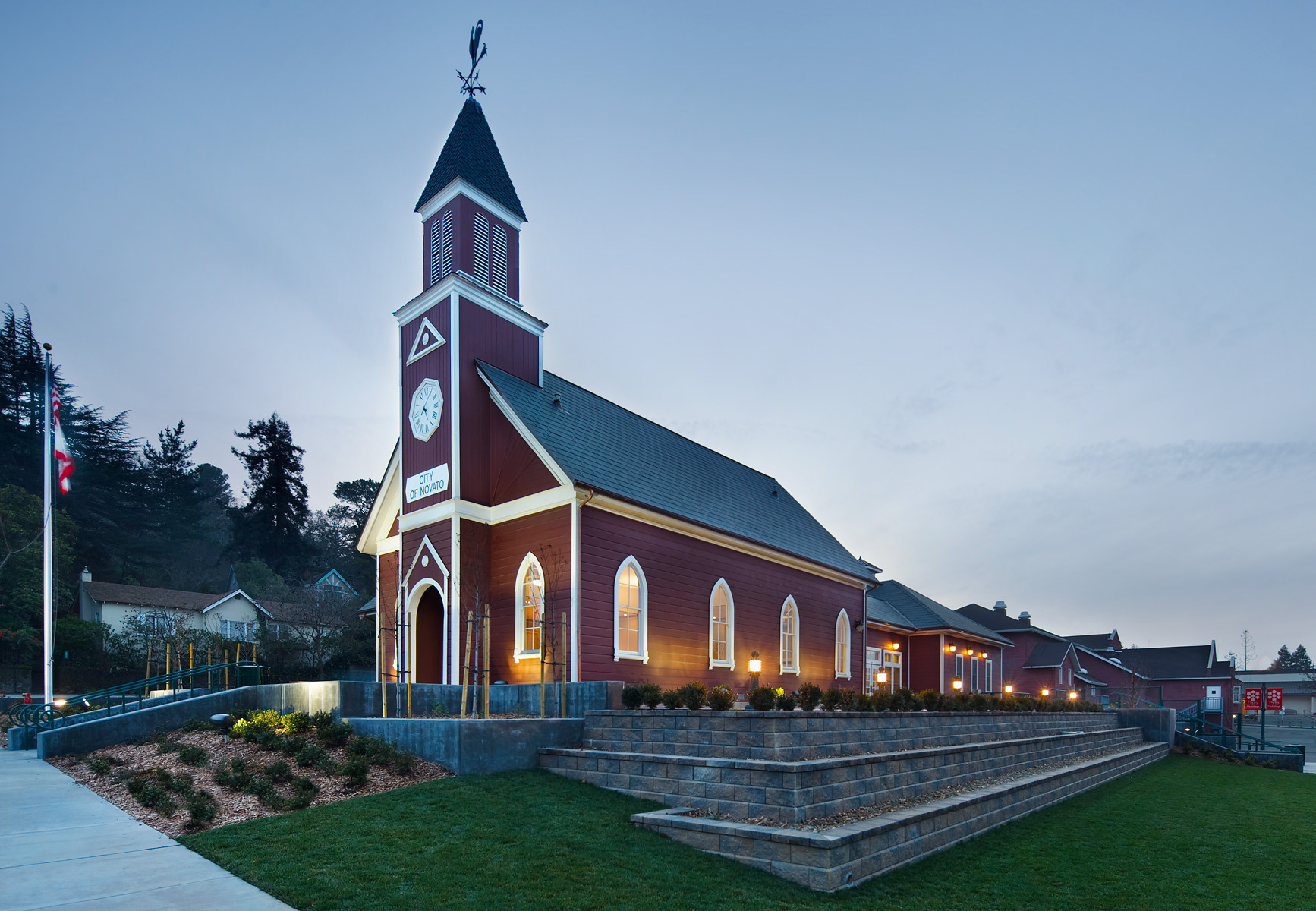 Affordable Novato
The highest income neighborhoods in Novato are in the northeast area of the city, from Valley Memorial Park to Stonetree Golf Club. They report median incomes of $133,000 a year. Between Highway 101 and Simmons Lane, households make about $53,000 annually. The homes west of there, near Miwok Park, have annual incomes of $76,000. The median annual incomes near Olive Avenue and Deer Island Preserve are more than $64,000. The range for median household income in California is $28,000 to $125,000 a year. The statewide middle-class income range is $53,264 to $68,300.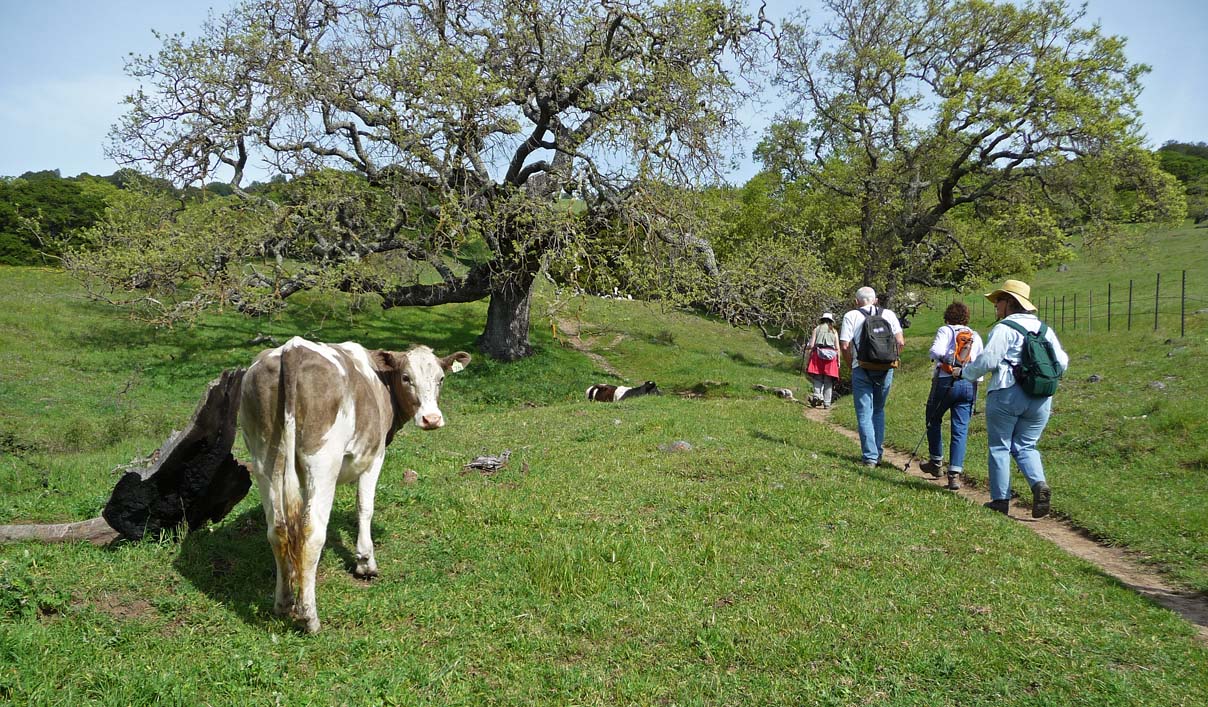 Novato's Neighborhoods
Bahia, Bel Marin, Black Point, Central, Crossroads-Cheda Knolls, Domingo Canyon, Downtown, Hamilton, Historic Novato, Ignacio, Indian Valley, Loma Verde, Lynwood, Marin Highlands, Midwest, Miwook, Northeast, Northwest, Novato Heights, Pancheco Ranch Estates, Pancheco Valle, Partridge Knolls, Pleasant Valley, Rafael VIllage, San Marin, San Ramon, Southeast, Southwest, Stonetree, Sunset, West, Wild Horse Valley and Woodland Heights
Copyright © , Bay Area Real Estate Information Services, Inc. All Right Reserved.
Updated: 28th October, 2021 4:16 AM (UTC).