History
The Petaluma River Valley has been the location of human settlement for hundreds of years. 14 Native American and 19 historic era cultural resource sites have been recorded in and around the City. Well-known historic landmarks in the City include the Sweed House, United States Post Office, the Opera House, the former Carnegie Library (now the Petaluma Historical Library and Museum), and the Old Silk Mill. The Rancho Petaluma Adobe, located in Petaluma, is a National Historic Landmark. Its construction started in 1836 by order of General Mariano Guadalupe Vallejo, then Commandant of the San Francisco Presidio. It was the center of a 66,000 acre ranch stretching from Petaluma River to Sonoma Creek. The adobe is considered one of the best preserved buildings of its era in Northern California. Petaluma is a transliteration of the Coast Miwok phrase péta lúuma which means hill backside and probably refers to Petaluma's proximity to Sonoma Mountain. Petaluma has a well-preserved, historic city center which includes many buildings that survived the 1906 San Francisco earthquake.

Right Size; Good Climate
Petaluma's population was 57,941 according to the 2010 Census. Petaluma enjoys a mild Mediterranean climate. The dry summer is characterized by typically warm days and cool nights. Summer mornings often start out foggy and chilly, but the fog usually clears by midday or so, giving way to clear skies and warmth for the remainder of the day. August is usually the warmest month, with average daily temperatures ranging from 82 to 53 °F. December is usually the coldest month, with mean daily temperatures ranging from 57 to 39 °F. Winter is cool and rainy, with frost occasionally occurring on clear nights.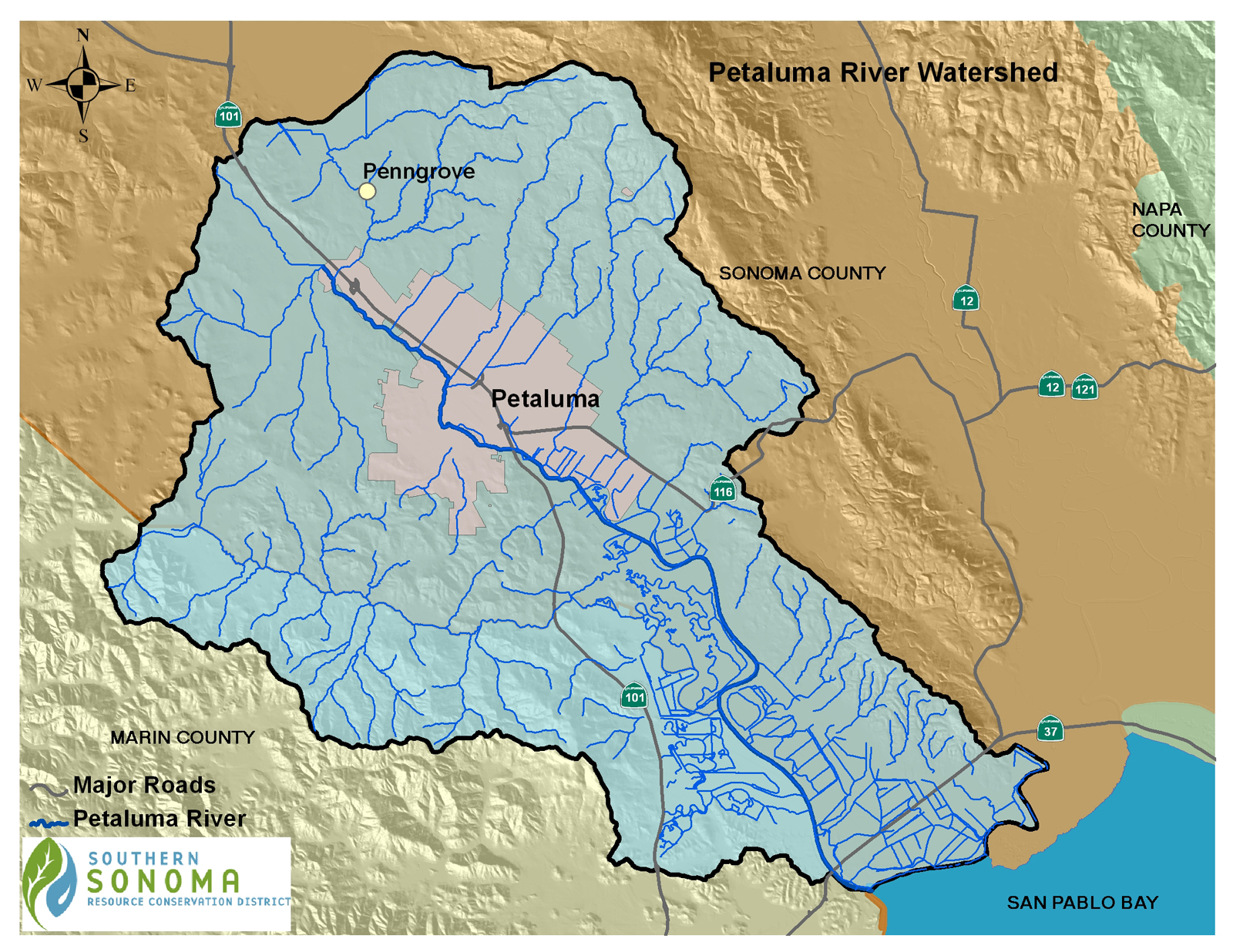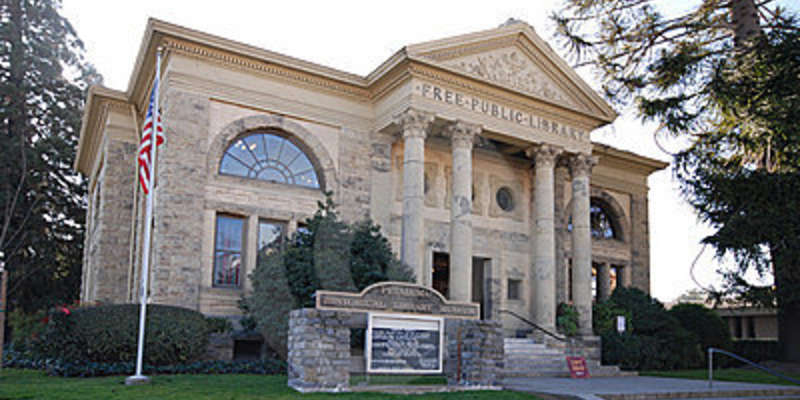 Parks
Immediately to the southwest is Helen Putnam Regional Park, accessible from Chileno Valley Road. This park of 216 acres has trails for hiking, cycling and horseback riding and is one of two parks named in honor of former mayor Helen Putnam who served from 1965–1979; the other is Putnam Plaza on Petaluma Boulevard. Lying above the city of Petaluma on the northwest flank of Sonoma Mountain is the Fairfield Osborn Preserve, a nature reserve with a diversity of native flora and fauna. Nearby to the southeast is Tolay Lake, the site of prehistoric seasonal settlement by Miwok and Pomo tribes.
Copyright © , Bay Area Real Estate Information Services, Inc. All Right Reserved.
Updated: 28th October, 2021 5:16 AM (UTC).